Why get trained?  Let Coy Webb, former Kentucky Baptist Convention State Director of Disaster Relief, give you several reasons why it is important to be trained if you want to respond in a positive and effective way in times of disaster…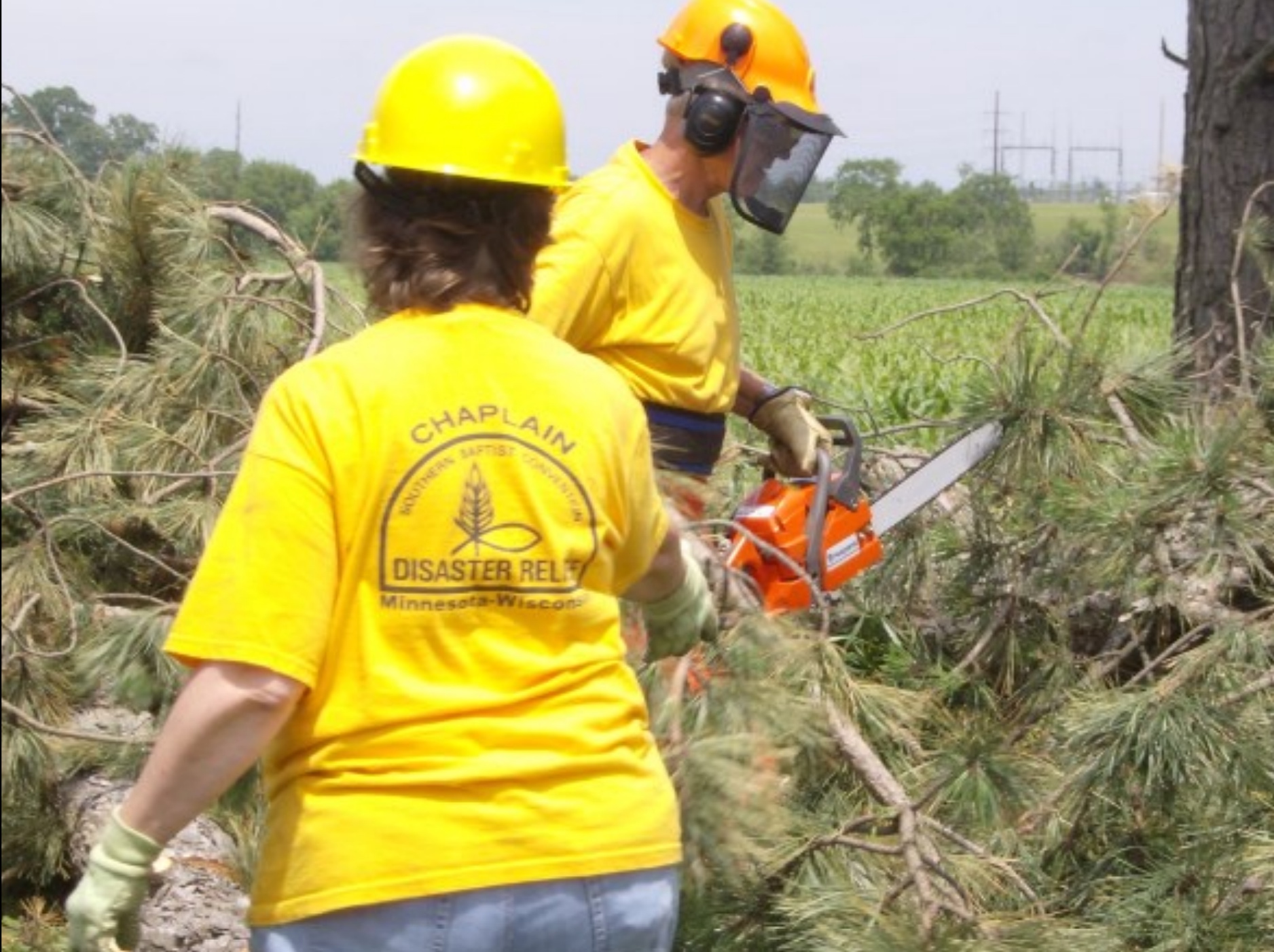 Basic Training Requirements
Listed here are the steps necessary to help prepare you to be a part of this exciting ministry.
Step 1
Complete the Volunteer Packet of forms and return to MWBC to be kept on file.
Step 2
Attend the DR 101 training. This is an in-person one time orientation.
Step 3
Specific Team Training
a. Each team requires classroom training.
b. Some teams require "hands-on" training to learn special equipment unique to that team.
c. Some teams require additional training such as OSFA (Operational Stress First Aid) or other training…
Step 4
Background Check
a. Completed
b. Reviewed
c. Accepted
Step 5
There is a cost for new volunteers. This fee will pay for and provide you with the following:
Background Check
ID Badge/Credentials
Spiritual preparation book
Note: A new background check and updated badge are required every three years.
Use the links below to make sure you are certified for Disaster Relief. All volunteers must be certified to participate in Disaster Relief Ministries. Recertification is required every 3 years.