Who We Are…
Southern Baptists are one of the largest non-government organizations performing disaster relief services in the United States.
We are in the top three largest voluntary organizations active in disaster relief.
Feeding those affected by disasters, recovering homes, bringing hope… Volunteers respond by ministering to physical and spiritual needs after disasters.
We offer help, hope and healing in a time of crisis.
Provide ministry opportunities for Minnesota & Wisconsin Baptists to become involved in meeting human needs and in giving a tangible witness in the name of Christ to people affected by disasters.
Open doors for relationships with individual people and community/state agencies which allow Minnesota & Wisconsin Baptists to go into every community and place with a Gospel witness.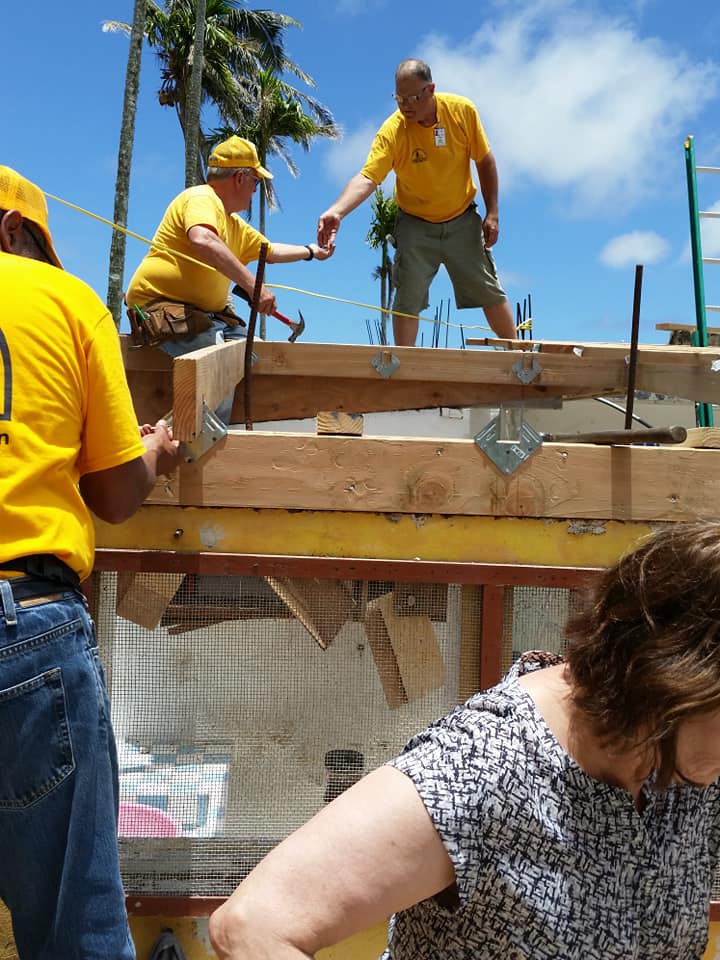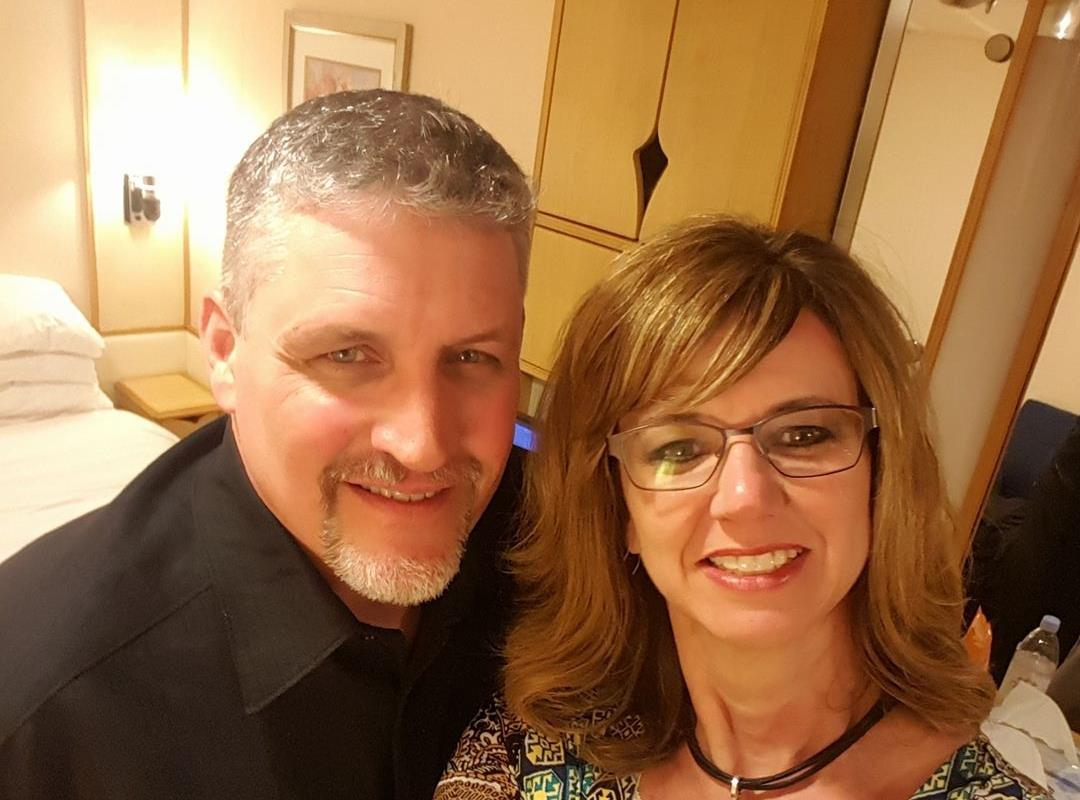 Ben & Kayla Seamans
Director of Disaster Relief